21. March 2022
X-Zelit calculator: Economical evaluation of strategies for prevention of hypocalcemia in dairy cows
It was held on March 17th, 2022 from 10.30 to 11.30 CET .
Vilofoss has in collaboration with the company SimHerd developed a calculator that clearly shows what effect X-Zelit has on a cattle herd. Both to economics, but also concerning health, yield, and the number of treatments.
This webinar is a step-by-step demonstration of how to use the new calculator. It will also include a bit about SimHerd; where the theoretical SimHerd-model is being developed and how it is used in practical advisory situations.
This webinar will:
touch upon the assumptions used in the calculator

explain why the calculations from this calculator are trustworthy and how can they estimate herd-specific benefits of X-Zelit
introduce how different strategies for preventing hypocalcemia will impact the production traits and economy on herd level
answer any questions about the X-Zelit calculator that you might have
Speaker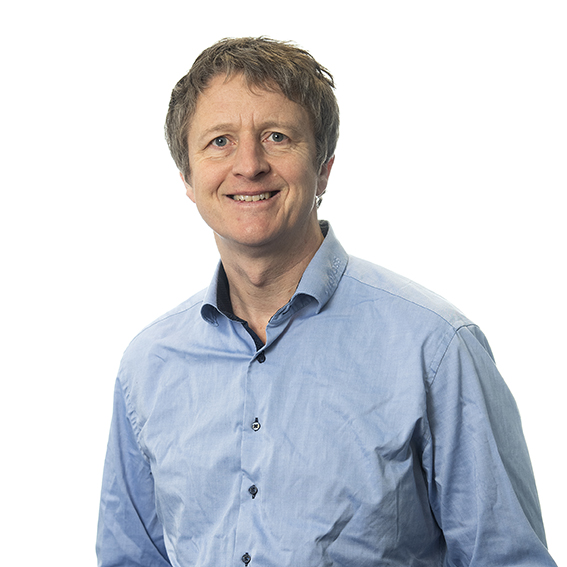 Per Theilgaard
Per Theilgaard is a nutritionist and a technical product manager at Vilofoss. He is providing support for the Vilofoss product portfolio and developing new products for the market.
Per Theilgaard is responsible for providing training to the dairy industry's nutrition and veterinarian community.
Per Theilgaard has a PhD in Animal Nutrition from Valencia, Spain. He has worked as an independent nutritionist for dairy cows for 4 years and worked the last 10 years for Vilofoss.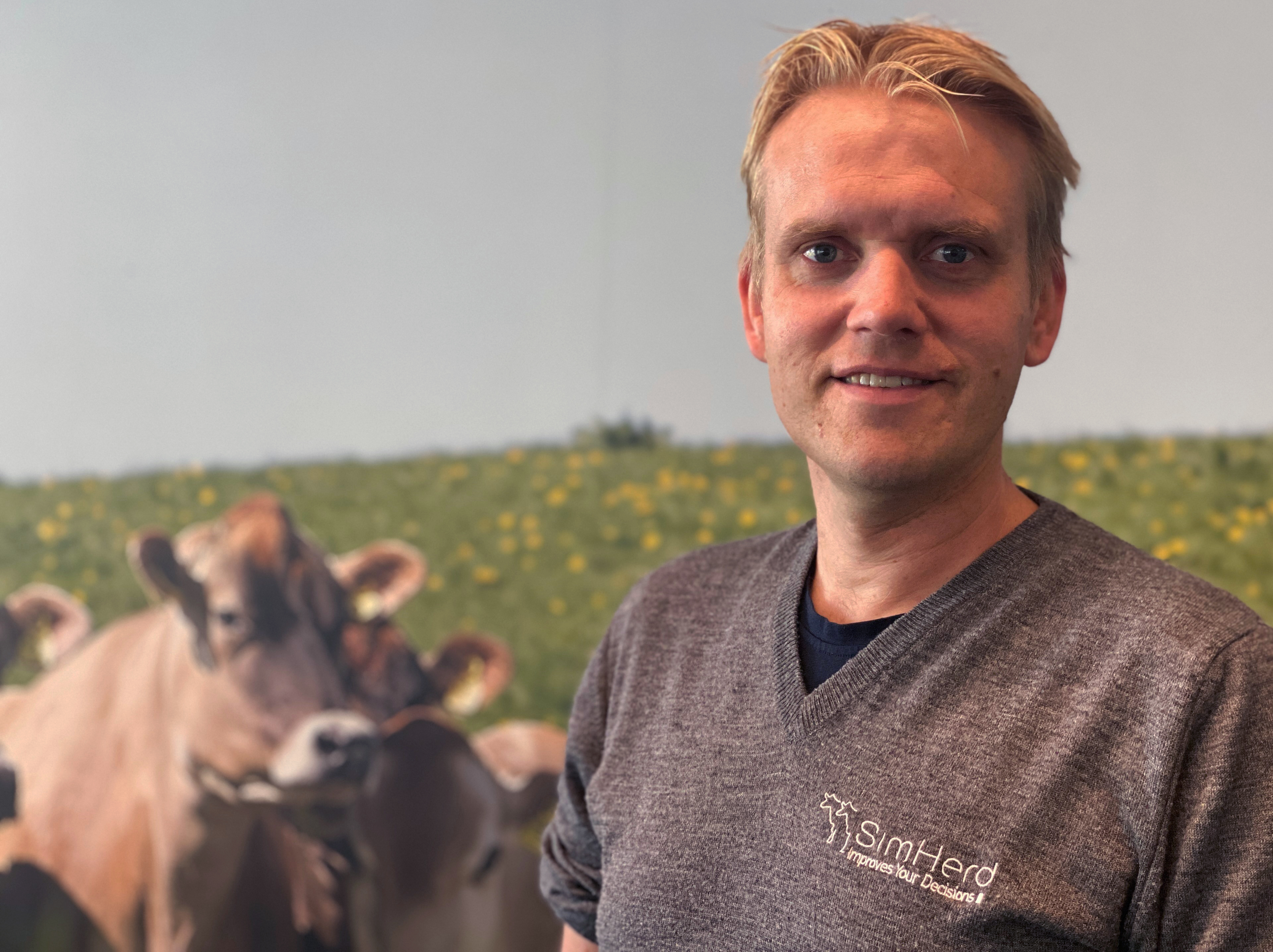 Speaker
Jehan Ettema
Jehan Ettema is consultant and partner in SimHerd Inc. Together with 4 colleagues, he develops the SimHerd-model that is being used for decision support in dairy herds by farmers, advisors and veterinarians in 8 different countries. SimHerd can quantify the economic impact of implementing management improvements in your dairy herd.
Jehan has a PhD in animal health economics from Copenhagen University. He took the initiative to start the SimHerd company in 2010 and has worked there ever since. The Danish breeding organization Vikingdanmark is major shareholder of the SimHerd company.
Watch a recording of the webinar here:
If you wish to be contacted after a webinar, please fill out your contact information in the link below and we will contact you as soon as possible.