Our Knowledge / Webinars
Webinars
Next webinar: Successful weaning without medical zink oxide - Part 2: biology & nutrition
May 6, 2021 at 10.30 to 11.30 CET
Main topics:
Successful weaning without medical zink oxide - Part 1 focused on managing the piglet production for optimal performance and included a brief overview of relevant biological mechanisms relevant for avoiding Post Weaning Diarrhea.
Part 2 will be more focused on the biological mechanisms, providing the scinece "begind the scenes":
Biological and physiological changes at weaning
Nutritional management of the gut and its microbiota to help the cope with these changes
Register for the webinar right here: Join the webinar
Watch all our webinars
In the list below you can find information about all our webinars and watch all the recordings of them. Enjoy!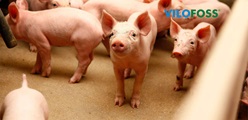 April 22. 2021
Successful weaning without medical zinc oxide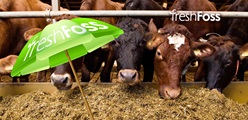 April 9. 2021
How to reduce spoilage in feed ration - FreshFoss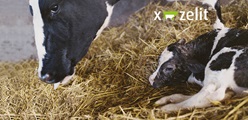 March 18. 2021
Transition cow management - managing calcium to maximize lifetime performance, Part 2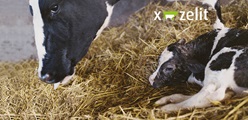 March 11. 2021
Transition cow management - managing calcium to maximize lifetime performance, Part 1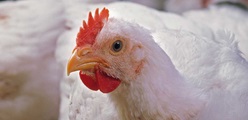 February 26. 2021
A healthy poultry production - Management, Biosecurity and Stalosan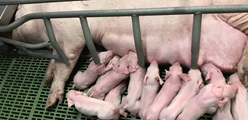 February 16. 2021
Challenges to the pig production in 2021 and how Stalosan can contribute to solutions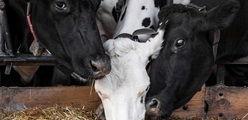 February 16. 2021
Increase cattle health and performance with hygiene powder products