Our Knowledge / Webinars
Webinars
Next webinar: Pig feeding guide - feeding allowance and essential nutrients
November 25th, 2021 at 10.30 to 11.30 CET
When talking to our customers worldwide, often a key question is: how much should we feed?
This webinar addresses recommended feed allowances for different groups of animals in pig production – based on the required supply of essential nutrients, considering feed intake capacity and other relevant.
Not able to attend the webinar? Register and we will send you the recording afterwards.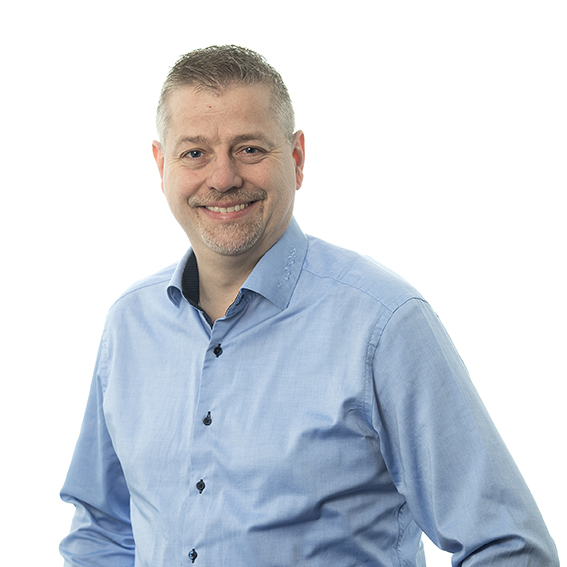 Expert
Jacob Dall
Jacob Dall is R&D & technical product manager at Vilofoss. He is providing support for the Vilofoss pig product portfolio and developing new products to the market.
Jacob Dall is managing trials performed in Denmark, and responsible for providing training to the technical sales team at Vilofoss Denmark and internationally, as well as keeping independent nutritional advisors of the pig industry updated on Vilofoss research & products.
Jacob Dall is a Master in Animal Science from the Royal Veterinary & Agricultural University (UCPH) in Denmark. With a background in practical pig farming, after formal training, he has worked as independent advisor in pig production & economics for 13 years and in the feed industry for another 10 years; the last 8 years for Vilofoss.
Watch all our webinars
In the list below you can find information about all our webinars and watch all the recordings of them. Enjoy!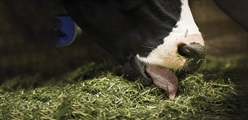 October 15. 2021
How to improve hoof health by nutritional solutions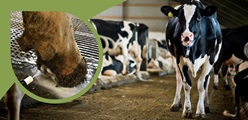 October 1. 2021
Hoof Problems? - Try the new approach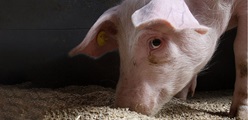 September 17. 2021
NutriSpar - makes less more. The new feeding concept for nutrient reduced feeding.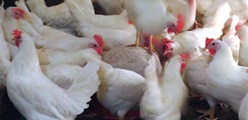 September 6. 2021
How to control pecking behaviour in poultry for better animal welfare and good health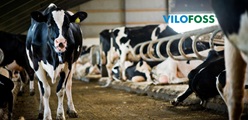 July 2. 2021
Are your cows hot? Practical ways to help your herd when the temperatures are increasing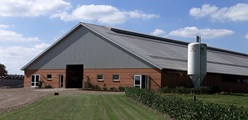 June 18. 2021
The harmful effects of ammonia in the barn – and how to reduce it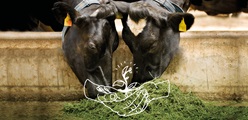 June 3. 2021
The challenge of high protein prices for cattle feed – and how to reduce the feed costs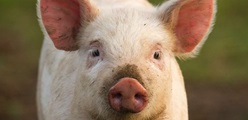 May 20. 2021
Heat stress in pigs - Which consequences, which solutions?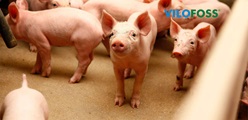 May 6. 2021
Successful weaning without medical zinc oxide Part 2: biology & nutrition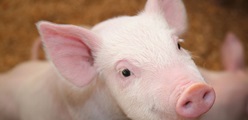 April 22. 2021
Successful weaning without medical zinc oxide