Our Knowledge / Webinars
Webinars
Next webinar: Seofoss for biogas
June 2nd, 2022 from 10.30 to 11.30 CET
Improve the performance of your biogas plant
*
indicates required
Not able to attend the webinar? Register and we will send you the recording afterwards.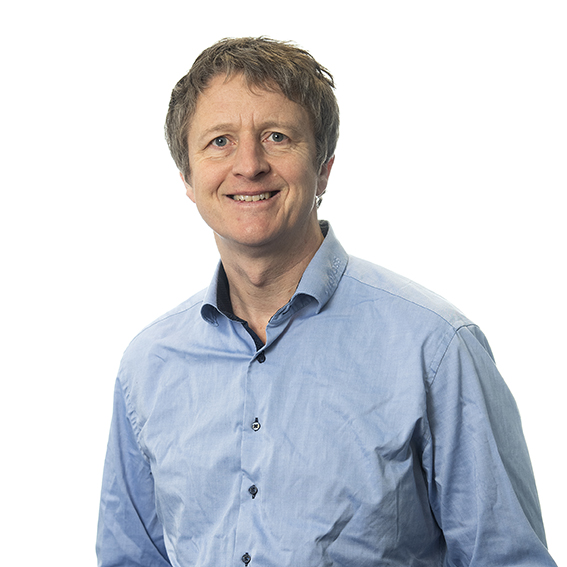 Expert
Per Theilgaard
Per Theilgaard is a nutritionist and a technical product manager at Vilofoss. He is providing support for the Vilofoss product portfolio and developing new products for the market.
Per Theilgaard is responsible for providing training to the dairy industry's nutrition and veterinarian community.
Per Theilgaard has a PhD in Animal Nutrition from Valencia, Spain. He has worked as an independent nutritionist for dairy cows for 4 years and worked the last 10 years for Vilofoss.
Watch all our webinars
In the list below you can find information about all our webinars and watch all the recordings of them. Enjoy!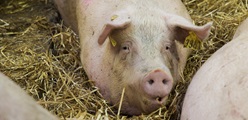 May 16. 2022
Nutrition of the sow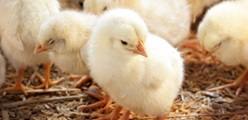 April 28. 2022
The impact of litter quality and ammonia formation on poultry production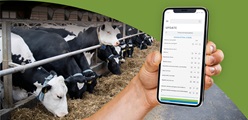 March 21. 2022
X-Zelit calculator: Economical evaluation of strategies for prevention of hypocalcemia in dairy cows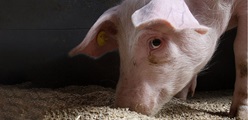 March 7. 2022
Nutrition basics: Protein in pig feed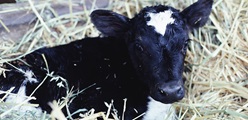 February 3. 2022
A good start for calves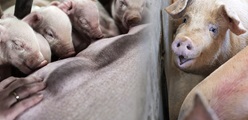 January 21. 2022
Nutrition basics: Energy in pig feed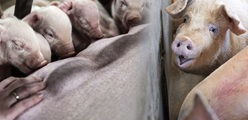 December 1. 2021
Pig feeding guide - feeding allowance and essential nutrients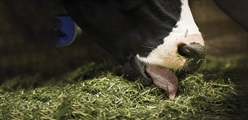 October 15. 2021
How to improve hoof health by nutritional solutions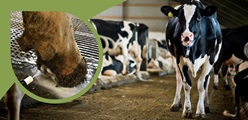 October 1. 2021
Hoof Problems? - Try the new approach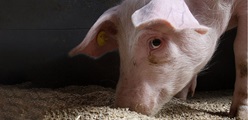 September 17. 2021
NutriSpar - makes less more. The new feeding concept for nutrient reduced feeding.