Our Knowledge / Webinars
Webinars
Next webinar:
Hoof problems? – Try the new approach. Get practical advice from our experts.

September 30th, 2021 at 10.30 to 11.30 CET

After registration you will receive the webinar information by e-mail. Please also check your Spam folder.
Not able to attend the webinar?
Just sign up anyway and we will send you the recording afterwards.
Watch all our webinars
In the list below you can find information about all our webinars and watch all the recordings of them. Enjoy!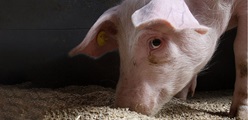 September 17. 2021
NutriSpar - makes less more. The new feeding concept for nutrient reduced feeding.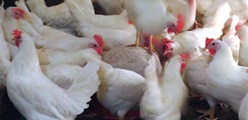 September 6. 2021
How to control pecking behaviour in poultry for better animal welfare and good health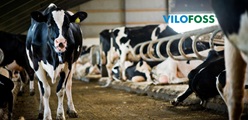 July 2. 2021
Are your cows hot? Practical ways to help your herd when the temperatures are increasing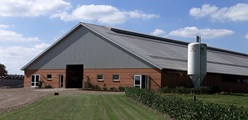 June 18. 2021
The harmful effects of ammonia in the barn – and how to reduce it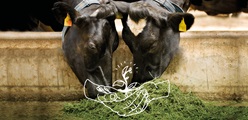 June 3. 2021
The challenge of high protein prices for cattle feed – and how to reduce the feed costs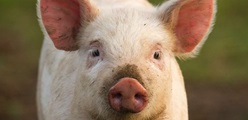 May 20. 2021
Heat stress in pigs - Which consequences, which solutions?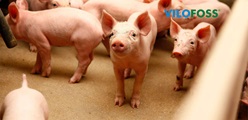 May 6. 2021
Successful weaning without medical zinc oxide Part 2: biology & nutrition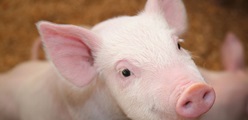 April 22. 2021
Successful weaning without medical zinc oxide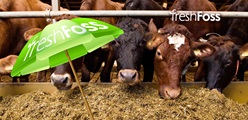 April 9. 2021
How to reduce spoilage in feed ration - FreshFoss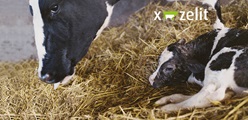 March 18. 2021
Transition cow management - managing calcium to maximize lifetime performance, Part 2