2. July 2021
Are your cows hot? Practical ways to help your herd when the temperatures are increasing
It took place on July 1st, 2021 from 10.30 to 11.30 CET .
Main topics:
Impact of heat stress on cows' health and performance – how much can we lose

Practical ways farmers can reduce heat stress in the barn

Nutritional strategies to mitigate the impact of heat stress induced changes in animal metabolism

Maintaining dry matter intake – what can we do about it
Speaker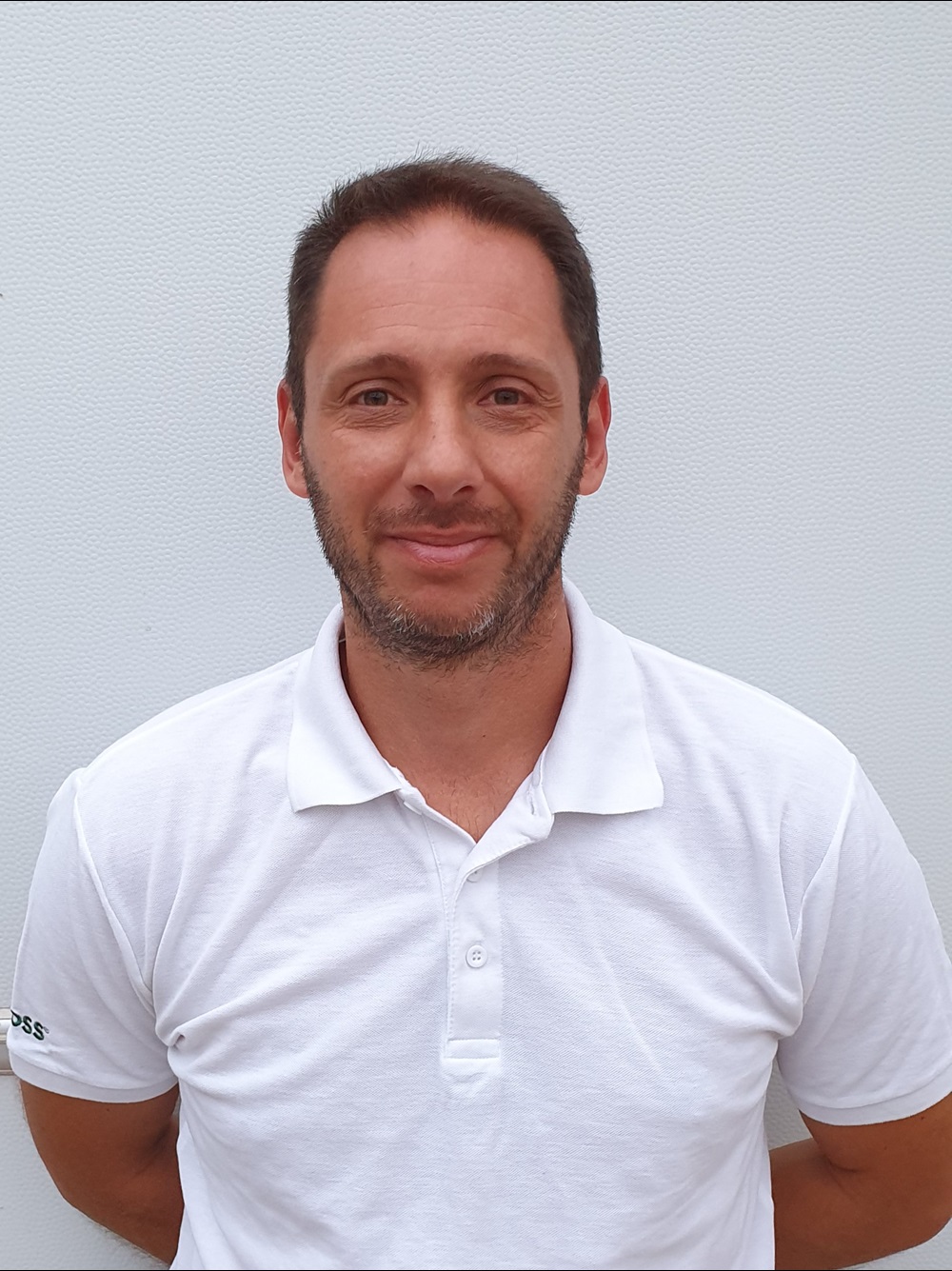 Ventsislav Marinov
Ventsislav Marinov has been an active on-farm advisor and nutritionist for the last 15 years.
Since 2019, he heads the Vilofoss Cattle Group with responsibilities for sales, technical support, market development and product support for several countries in Central and Eastern Europe.
His expertise and specialties include dairy nutrition and herd management.
If you wish to be contacted after a webinar, please fill out your contact information in the link below and we will contact you as soon as possible.