1. October 2021
Hoof Problems? - Try the new approach
It took place on September 30th at 10:30.
Main topics
Explaining which economical losses are connected to hoof diseases
Advising about the possibilities a farmer can apply to fight the problems – e.g. hoof trimming and hoof treatment
Focusing on applicating HooFoss by sprayers in the milking parlour, rotary and cow barn and how to ensure a proper treatment
Comparing HooFoss application by spray and hoof bathing – pros and cons
Demonstrating the effect of HooFoss through photos and give some practical feedback from farms that are using HooFoss
Speaker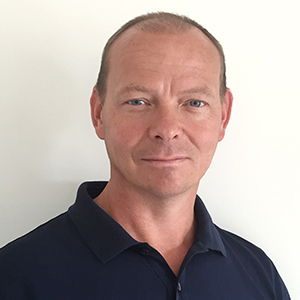 Jan Storgaard
Technical support Stalosan, Vilofoss A/S
Jan has been working with Stalosan since 2003. Before this, he was a technical manager in the pharmaceutical company Pfizer.
Jan holds a Master degree in Biochemistry and Neuroscience.
His main focus is hygiene, hoof health, disinfection and chemical imbalances in the barn environment.
Speaker
Hristo Dimitrov
Technical sales representative of Vilofoss
Hristo has been working in the Vilofoss group since 2019.
Hristo has been working in the dairy cattle industry for more than 10 years in countries such as Denmark, Germany, and Bulgaria.
His main focused is on cattle nutrition, control of hoof health, improve cattle health, economical losses, and the benefit of controlling lameness.
Hristo holds a Degree in Animal Science.
Watch a recording of the webinar here:
If you wish to be contacted after a webinar, please fill out your contact information in the link below and we will contact you as soon as possible.