15. October 2021
How to improve hoof health by nutritional solutions
It took place on October 14th at 10:30.
Main topics
Nutritional approaches to minimize lameness in dairy cattle
The rumen balancing act
Nutritional considerations
Nutritional variables affecting rumen pH
Role of the Digital Cushion
Sub-acute Ruminal Acidosis-SARA and the effect on lameness

Effect of trace elements on hoof stability

Metabolism of trace elements in ruminants

Difference between available trace element sources
Speaker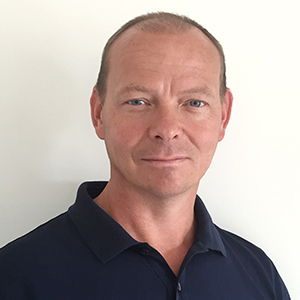 Jan Storgaard
Technical support Stalosan, Vilofoss A/S
Jan has been working with Stalosan since 2003. Before this, he was a technical manager in the pharmaceutical company Pfizer.
Jan holds a Master degree in Biochemistry and Neuroscience.
His main focus is hygiene, hoof health, disinfection and chemical imbalances in the barn environment.
Speaker
Hristo Dimitrov
Technical sales representative of Vilofoss
Hristo has been working in the Vilofoss group since 2019.
Hristo has been working in the dairy cattle industry for more than 10 years in countries such as Denmark, Germany, and Bulgaria.
His main focused is on cattle nutrition, control of hoof health, improve cattle health, economical losses, and the benefit of controlling lameness.
Hristo holds a Degree in Animal Science.
Speaker
Stefanie Briede
Stefanie Briede has been with the technical department at VILOFOSS Germany for the past three years.
Her fields of responsibility are product development, product management and calculation of feed rations.
She completed a MSc in Agricultural Science. During her studies, she worked at different farms.
Watch a recording of the webinar here:
If you wish to be contacted after a webinar, please fill out your contact information in the link below and we will contact you as soon as possible.