16. February 2021
Increase cattle health and performance with hygiene powder products
Webinar
It took place January 14, 2021 at 09.30 to 10.30 GMT.
The main topics of the webinar:
When looking at the wide range of hygiene powder products for laying areas like cow cubicles and calf boxes/hutches, it can be quite difficult to know what is the best approach and what ingredients are important in order to have the best effect.
Also, does it make sense at all to dry those laying areas with a thin layer of a hygiene powder product spread out on the surface, if you are already using a natural bedding product like wooden chips, paper or straw?
Is it possible to control the environmental infection level through a drying effect alone or not?
Our experience is that there exists a great deal of doubt on those topics and therefore the main goal of this webinar is to reveal some of the important factors, when choosing hygiene powder products for laying areas in the dairy production.
Speaker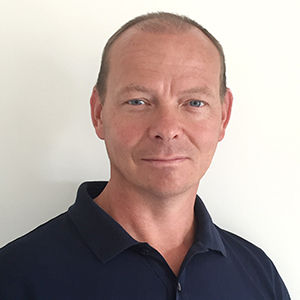 Jan Storgaard
Technical support Stalosan and HooFoss, Vilofoss A/S
Jan has been working with Stalosan since 2003. Before this, he was a technical manager in the pharmaceutical company Pfizer.
Jan holds a Master degree in Biochemistry and Neuroscience.
His main focus is hygiene, hoof health, disinfection and chemical imbalances in the barn environment.
Watch the webinar right here: Hygiene powder products for cattle – with special focus on Stalosan F