17. September 2021
NutriSpar - makes less more. The new feeding concept for nutrient reduced feeding.
It took place on September 16th, 2021 from 10.30 to 11.30 CET.
Cost efficiency means feed efficiency. We are therefore permanently looking for strategies to utilize the feed ingredients as effective as possible. Not only to increase or stabilize performance and reducing feeding costs, but even to make a contribution to a sustainable animal production. Consequently, our main focus nowadays is protein and energy utilization. With our new and awarded concept Vilofoss NutriSpar, we are able to reduce the protein and energy level in feed to save feed costs, support animal health and to be environmentally smart.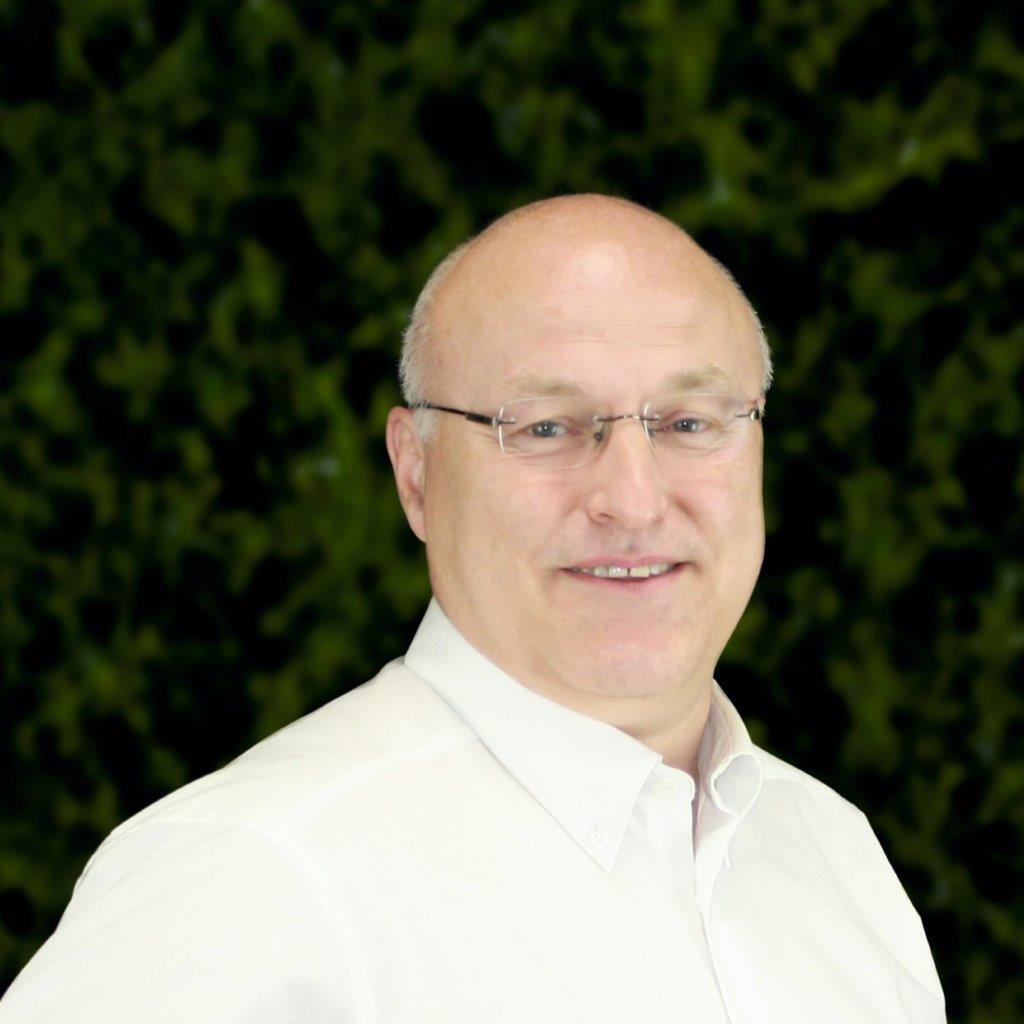 Expert
Arndt Schäfer
Arndt is R&D & technical product manager at Vilofoss Germany. He is providing support for the Vilofoss pig product portfolio and developing new products to the market.
Arndt is managing trials performed in Germany and responsible for providing training to the technical sales team at Vilofoss Germany as well as keeping independent nutritional advisors of the pig industry updated on Vilofoss research & products. He is also an on-farm consultant and contact person for veterinarians concerning feeding issues.
Arndt has a PhD in Animal Science from the Georg August University Göttingen in Germany. With a background in practical pig farming, he has worked the last 25 years for Vilofoss.
Watch a recording of the webinar here:
If you wish to be contacted after a webinar, please fill out your contact information in the link below and we will contact you as soon as possible.