16. May 2022
Nutrition of the sow
It took place on May 5th, 2022.
Optimal feeding strategy; Energy, protein and micronutrients
A review of optimal feeding strategies for modern, hyperprolific sows, including feed allowance and energy and protein levels, as well as other essential nutrients for replacement gilts, gestating and lactating sows.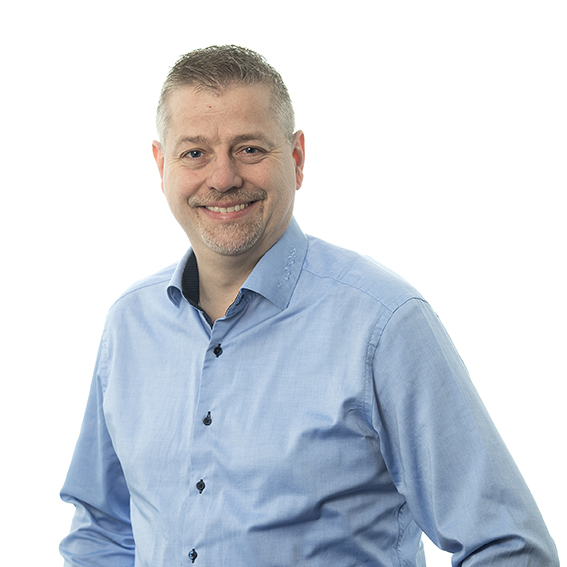 Expert
Jacob Dall
Jacob Dall is R&D & technical product manager at Vilofoss. He is providing support for the Vilofoss pig product portfolio and developing new products to the market.
Jacob Dall is managing trials performed in Denmark, and responsible for providing training to the technical sales team at Vilofoss Denmark and internationally, as well as keeping independent nutritional advisors of the pig industry updated on Vilofoss research & products.
Jacob Dall is a Master in Animal Science from the Royal Veterinary & Agricultural University (UCPH) in Denmark. With a background in practical pig farming, after formal training, he has worked as independent advisor in pig production & economics for 13 years and in the feed industry for another 10 years; the last 8 years for Vilofoss.
Watch a recording of the webinar here:
If you wish to be contacted after a webinar, please fill out your contact information in the link below and we will contact you as soon as possible.