28. April 2022
The impact of litter quality and ammonia formation on poultry production
It took place on April 21th, 2022 from 14.00 to 15.00 CET.
In what way do litter quality and ammonia formation affect poultry production?
Join Vilofoss Poultry Specialist Jan van Spil on his journey about the process of poultry bedding into poultry litter.
The starting point of the trip will be internationally conducted research on this topic and stops are planned at subjects such as: protein synthesis, moisture, pH, ammonia, ammonium, uric acid, and temperature.
At the end of the expedition, we will find out in what way Stalosan F can be of influence in these litter processes going on during poultry production.
Ana Caselles, Poultry Technical Services Manager at Sanphar LATAM will join to lead an excursion about her experiences regarding the topic in relation with the use of Stalosan F.
Speaker

Jan van Spil
"Technical Support" Poultry

Poultry specialist with practical background and more than 15 years of experience in sales, management-, farm- and poultry-consultancy.

Joined Vilofoss France in January 2018 / Vilofoss Poultry Group since 2019.
Speaker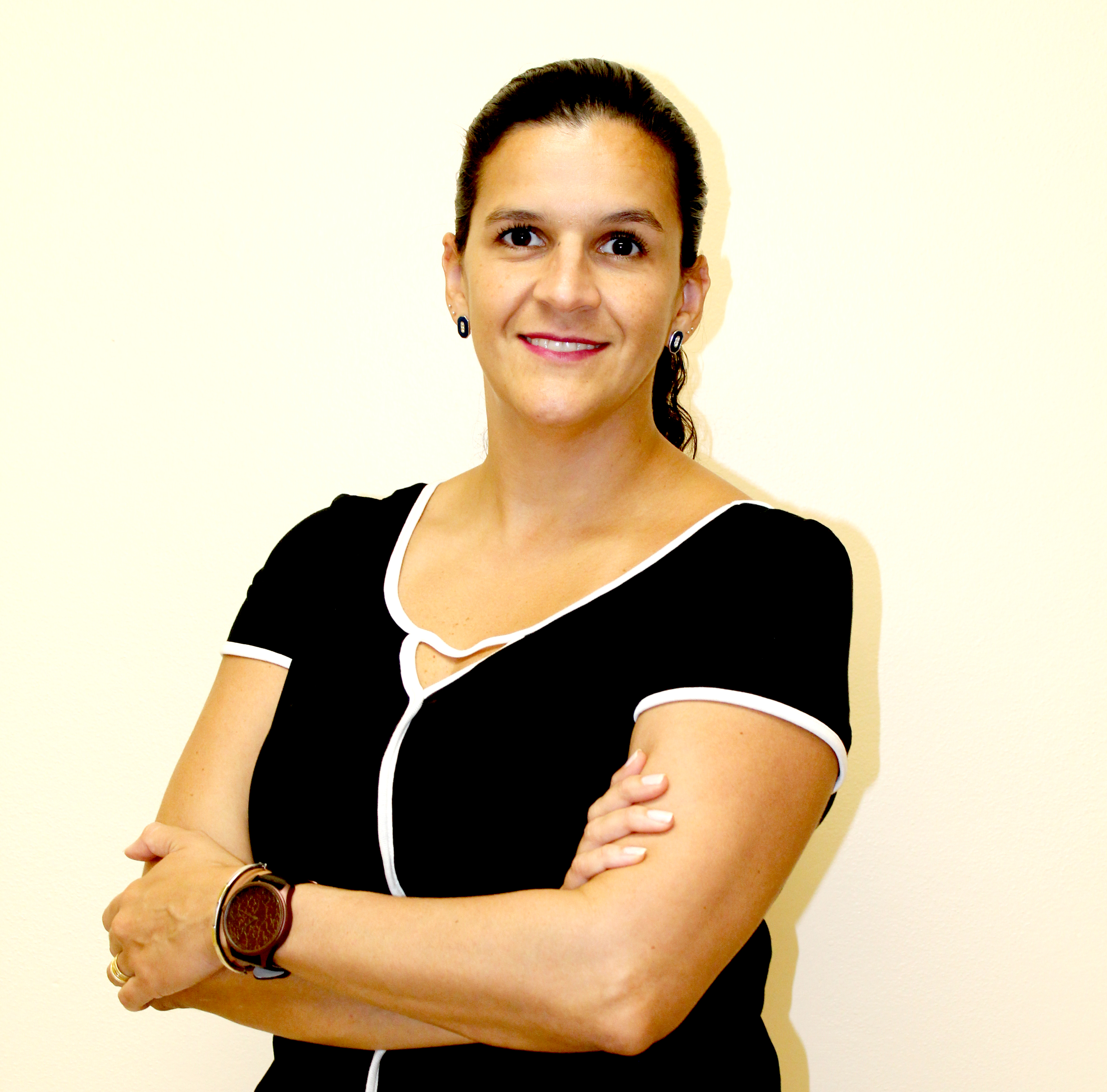 Ana Caselles
Ana Caselles is a veterinary graduate of the State University of Santa Catarina, Brazil and has a postgraduate degree in poultry health from the University of The West of Santa Catarina.
She worked for 6 years at the BRF. Sanitary responsible for a hatchery of 11 million chicks/month.&;
She worked for 8 years at Merial as a technical manager, product manager and manager of vaccination equipment and services for layers, breeders, broilers and hatcheries.
Since January 2018, she works at Sanphar Animal Health as Technical Service Manager providing training and technical support to the poultry producers companies in Latin America.
Watch the recording of the webinar here:
If you wish to be contacted after a webinar, please fill out your contact information in the link below and we will contact you as soon as possible.