1. July 2020
Vilofoss is moving into new headquarters together with DLG
On June 29, Vilofoss moved into new premises in Fredericia together with the parent company DLG. The move brings together several functions under one roof, bringing both Vilofoss and DLG closer to owners and customers as well as the strategically important German market.
The move is the culmination of a nearly three-year relocation process that began in November 2017. More than 300 employees from DLG and Vilofoss will have their day-to-day operations at the headquarters, with head office functions as well as regional functions.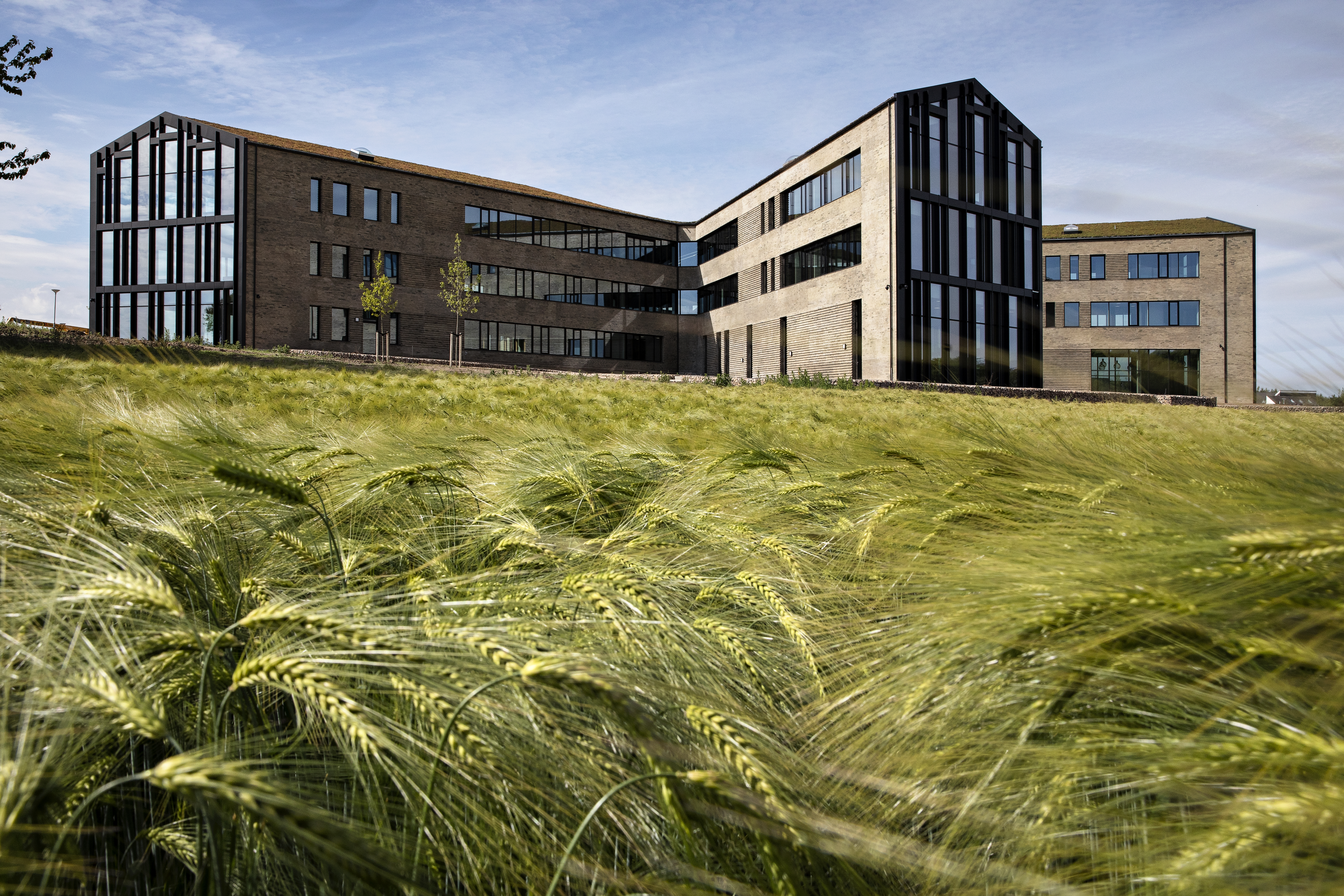 "
Not only do we move closer to our customers and owners, the Danish farmers, we also move closer together in the group. In the new house we are gathering several functions from DLG and Vilofoss, and our colleagues on the other side of the German border are not far away. This gives us the best conditions for the continued development of the group", says Kristian Hundebøll, CEO of DLG.